Noesis Pro
Would you like to learn more?
Fill in this form and a Noesis Pro project specialist will contact you.
According to a recent Noesis survey, less than 25% of commercial and industrial (C&I) efficiency projects ever get approved, leaving billions of dollars in energy cost savings unrealized.
Why such a low project approval rate? More often than not, building owners claim no additional capex budget or don't have enough trust in saving estimates. Noesis Pro is here to help.
Noesis Pro is a set of SaaS-based tools and services providing front- and back-office assistance to sales teams of companies selling mid-sized ($50k to $3 million) energy efficiency projects to boost their sales and marketing efforts.
---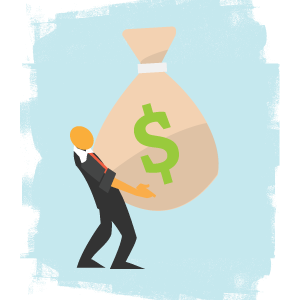 Get More Efficiency Projects Approved
Overcome capital expenditure budget constraints by including 3rd party financing options from Noesis syndicate of specialized efficiency finance lenders in your proposals.
Build trust in your project proposal and savings estimates with a Noesis Energy Project Appraisal and Verified Case Studies.
Stand by your work and address 'savings forecast anxiety' by delivering 12-months of post-project savings reports using industry best practices for M&V.
---
---
---
Shorten Efficiency Project Sales Cycles
Use industry-leading Noesis tools to perform energy and financial analysis required to propose projects. Or, save more time by outsourcing all your analysis to Noesis project specialists, including automated utility data collection.
Use Noesis to access 3rd party financing and eliminate the time and hassle associated with finding, researching and evaluating various financial options.
Stop copying, faxing and mailing project documents and use Noesis' online sales portal that allows for online messaging, dynamically updated charts and analysis and unlimited online storage for project specifications, quotes and other project documents.
---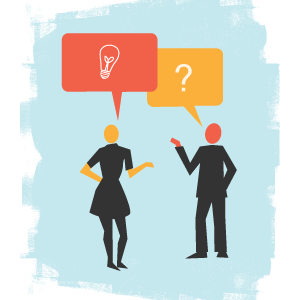 Upsell Projects & Services to Current Customers
Demonstrate savings and project return with online savings reports to justify additional work throughout the portfolio and with Verified Case Studies to sell customers additional project types.
Establish ongoing relationships with customers and generate incremental recurring revenue by charging for 3rd party M&V services and offering energy usage and cost reporting services.
---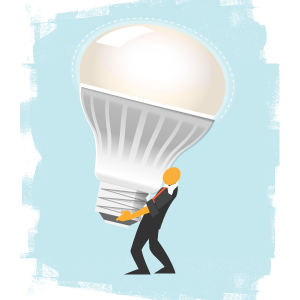 Generate New Business
Use Noesis Verified Case Studies in your own marketing campaigns to generate new business based on your proven past successes.
Participate in Noesis marketing programs to showcase your Verified Case Studies with Noesis online network.
Key Features of Noesis Pro
Noesis Pro customers pay a user-based subscription fee to access the Noesis platform. Additional charges apply for optional services for 3rd party financing, Energy Project Appraisals and other support provided by Noesis Project Specialists.